Need help with brochures, newsletters, press releases, direct mail (letters, invitations, postcards), print ads, annual reports or web content including blogs? Turn to an expert in the field of communications.I provide freelance copywriting services, advertising and marketing consulting, as well as over 25 years of proven results in advertising, marketing and public relations…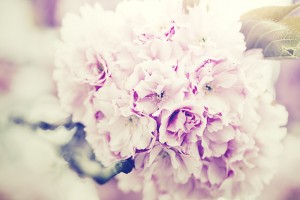 My name is Wendy Cruzan. I worked as Senior Account Manager for a full-service advertising/marketing/public relations firm in Cherry Hill, New Jersey for 23 years. Prior to that, I specialized in public relations in the Philadelphia market. My track record is impeccable. The following are just a few examples of my accomplishments: I have had numerous articles published in national and local publications for a wide array of clients; I have also successfully pitched various stories to major television network news programs; I helped grow a pediatric facility into an entire health system; and I have been instrumental in filling a recently built retirement community to capacity in record time.
If your company or organization, no matter how large or small, needs to increase sales or improve results, you will be in good hands with me. My primary goal is to develop long-lasting relationships with my clients…based on trust and excellent outcomes. I am proud to say that I have been able to accomplish that my entire career.
You can view a few samples of my work below: